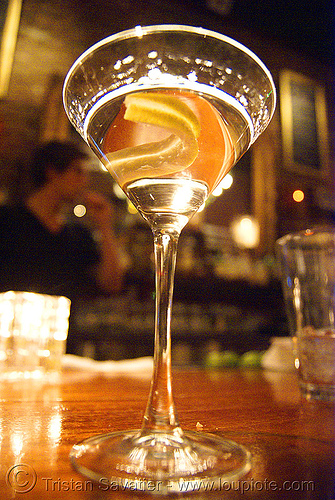 New York City Single Mom.com is hosting First Mondays Cocktails beginning Monday, August 3.
First Mondays is being established as a fun and relaxing opportunity to meet and chat with fellow single moms.
"No diapers, no bikes, No TERC math homework"
Monday, Aug 3 Time: 6-8 Location: Vintage Irving Address: 118 E. 15th St at Irving Place
First Monday Cocktails will be held every First Monday (except in Sept which is Labor Day.)
Please contact me at nycsinglemom@gmail.com, i f you would like to be added to the distribution list.